Whether the half term week was a week of rest and recuperation for you and your children or you didn't want to lose the momentum they'd built up and have kept going with the learning, this week marks the start of another week of set tasks and online lessons from school. As I write, Boris Johnson is due to make an announcement imminently regarding the return to school but, as yet, we don't know what this will look like and we still have at least another 2 weeks of home schooling to get through first.
You may be relishing the prospect and can't wait to start helping your children with their quadratic equations and fronted adverbials again but, chances are that, like the majority of parents, you are dreading the wailing, moaning and gnashing of teeth (and that's just from you when you're trying to get them to log into their school accounts!). Surely negotiating a quicker way out of lockdown with Boris would be easier??
It continues to be a challenging time with many parents still balancing responsibilities and dealing with their own emotional wellbeing and/or mental health issues – it has hit all of us in one way or another and that's certainly nothing to be ashamed of (check out our courses to help you and you children with your emotional well being on our latest Newsletter). So, what can we do to ease the children back into learning and make this as painless for everyone as possible?
Arguments over school work are the number one issue facing families and it is an uphill battle for many, so firstly I'd suggest practising your best calm voice, counting to ten and realising that you probably wouldn't want to be in your child's shoes either but that, as always, you need to be the calm in their storm and that getting involved in the arguments won't actually help anyone and merely turns your supposedly relaxing home into a battleground.
You can't force your child to do the work set but perhaps a discussion about choices and consequences would help them to see that, ultimately, getting their schoolwork done is their responsibility and they will be the one to have to deal with any consequences if it isn't completed. Community and Family Learning also run a course on this topic to give you some useful hints and tips on having that discussion.
Acknowledging their feelings is incredibly important. Tell them that you understand how boring/difficult/confusing/unfair (insert appropriate word here) it is. Remind them that it is important that they try their best and if they are really struggling with a piece of work/subject/topic, contact their teacher and ask for their help, advice and guidance. You're not expected to be able to have all the knowledge yourself. If children are heard and feel understood they may not be quite as confrontational as they can see that you are trying to understand the way they are feeling and have some empathy for their predicament and, guess what, Community and Family Learning have a course for that too!
The government guidelines for learning hours are currently as follows:
Key Stage 1

– 3hrs per day

Key Stage 2

– 4hrs per day

Key Stage 3 & 4

– 4-5hrs per day
It feels a lot longer than that, right? But nowhere does it say that this needs to be done in one sitting, that it can't be broken into more manageable chunks or that it must be done between the hours of 9am and 3pm. Although, that said, we all thrive on routine so coming up with a plan and making it visual (Think about a chart on the wall or something on the table they are working at that shows them how their day is structured) might just help. That way they can see where their breaks are and making those breaks frequent might just help with concentration levels.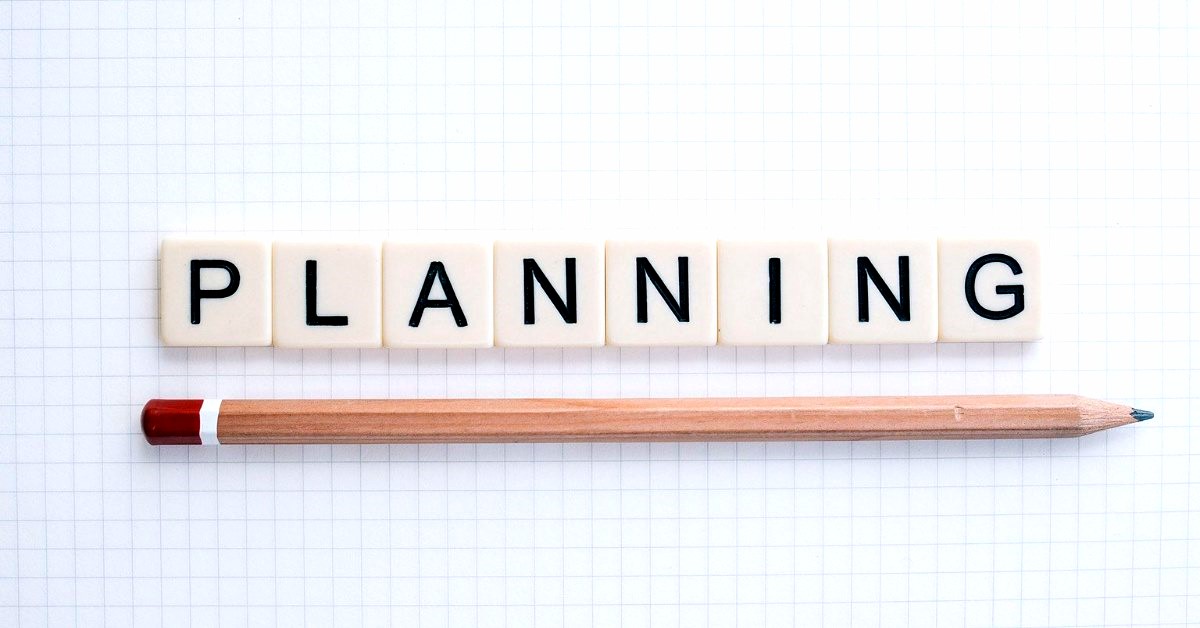 Did you know: after 20 minutes the average human loses concentration and needs another stimulus to keep their attention? For example, during lessons this might be done by the teacher by asking them to switch from a writing task to a drawing task, so mixing it up might be the thing that keeps them motivated. A visual timetable with pictures of each task can help younger ones who don't necessarily respond well to a plain old written timetable.
Many children with special educational needs have been particularly struggling with virtual learning and as therapy services are disrupted and overwhelmed they can find it extremely difficult to continue accessing education. Do not be afraid to speak to your child's teacher and express your concerns. Just getting them back in to a routine after the half-term break is enough of a challenge! My advice to those parents would be to just get through this the best way you know how & to remember you are not alone. There are many groups on social media that you can join where you can speak to parents facing the same issues as you. Sometimes it is more beneficial to get advice from people who understand exactly what you are going through as they are living through this as well. You may even be able to offer advice to someone else. If March 8th is the date for all children to return to school you need to start thinking about how you are going to manage this transition. Many children with special educational needs are very happy being educated at home and do not relish the idea of returning to school and having to "fit in" all over again which is exhausting. Would a countdown help with this? Our children love routine, so they need to be prepared for this massive change.
Our children love routine, so they need to be prepared for this massive change.
ACL run a wellbeing afternoon tea on Teams for anyone that has previously signed up to a course or workshop. These take place every 2 weeks, with the next one scheduled for February 26th. Why not join in and meet other learners, ask some questions and find out some more information about wellbeing and our provision. Details can be found here: https://vle.essexacl.ac.uk/
All these suggestions and ideas to help are great but what we must all remember is that our children are actually making history! Never before have children had to work from home, watch their teacher on a screen and do so in isolation from all their friends. And, do you know what, it makes them pretty special – our own little Superheroes!!
It makes them resilient, adaptable to change at a moment's notice and all round awesome. Whether they sit and concentrate for hours on end, do their work in 10 minute stints or just about scrape by – they're doing ok, they will catch up (some with a little more help than others) and we will all come out the other side of this.
With luck, schools will be able to return very soon and this time they will be able to stay open with no more lockdowns, remote learning and cries of "you're on mute".
Schools, and life in general will be changed irrevocably by the events of the past 12 months but your home has been your safe place through it all – it shouldn't be a battleground too.
For the latest government advice and guidance on supporting your children's education at this time you can go to www.gov.uk/ supporting-your-childrens-eductation-during-coronavirus- covid-19. Here you will find guidance on helping your child with their mental health and links to the Education Endowment Fund for advice on supporting reading and establishing routine.
It makes them resilient, adaptable to change at a moment's notice and all round awesome.
Further help with school work can be found at www.bbc.co.uk/ bitesize with videos, step by step guides, activities and quizzes for all age groups and https://www.thenational.academy/ has a wealth of information for pupils and parents to help with those 'stuck' moments.
And remember, ACL Community and Family Learning are updating their courses all the time with workshops to help with English and Maths, as well as courses for the whole family's emotional wellbeing, and we have just launched our 'Homeschooling Hub' with one hour sessions on a variety of topics and qualified tutors on-hand after the session to answer any questions you might have and help you navigate the site and its resources. Visit our website
If you are choosing to continue to Home school or have been doing this for while now, well done, you have chosen what is best for your child. All our resources, courses and information are available for anyone caring or supporting a child under 18 living in Essex.
So keep smiling, keep up with your own self care (taking time for yourself is vital and never more so than now) resist the fighting and keep your fingers crossed for March 8th!!